A fresh new store with some new goodies is brewing as you read this.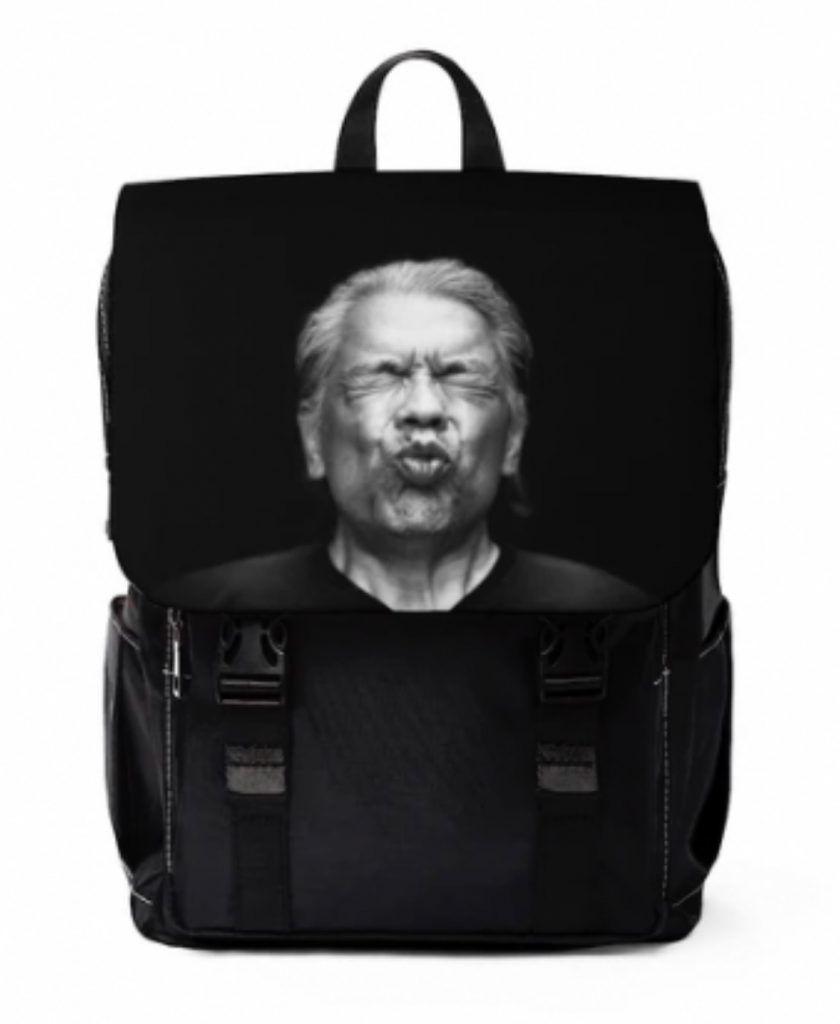 Until then, please sign-up for eNews for subscriber exclusives (and early access deals…shhh!!)
Lorne and his smoocher will literally have your back…soon.
Until we can share what we're cooking up, please check out some of Lorne's favs in his Lorne Cardinal Shop on Amazon Canada and Lorne Cardinal Shop on Amazon US. Please note, as an Amazon Associate Lorne earns a commission from qualifying purchases.
We're so glad you stopped by:)