I'm late to the breaking news — had zipper problems with Safety Pete. Corner Gas Animated final season. Whaaat!??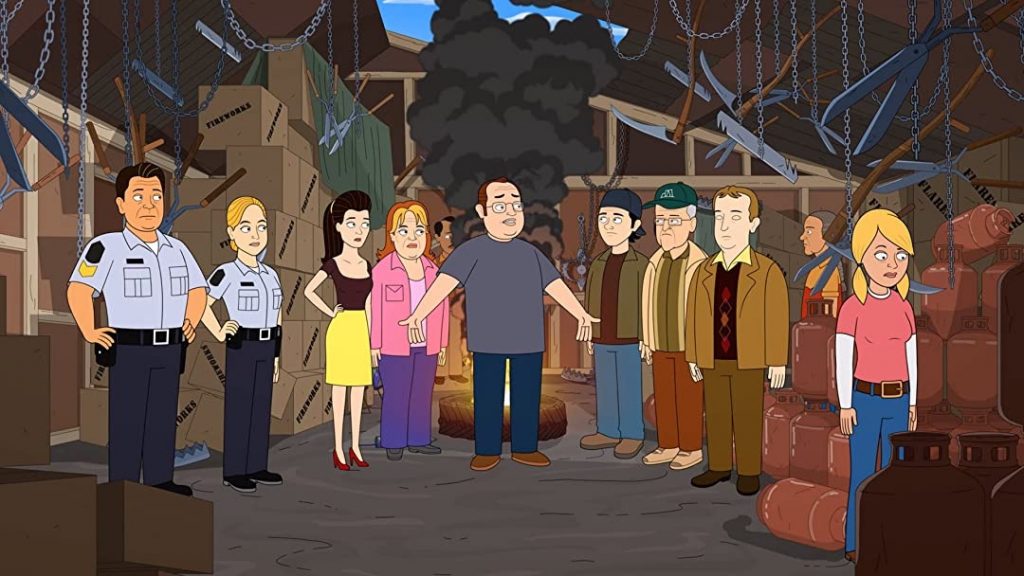 I'm saddened by the news but also so grateful to have had the chance to play Sgt. Davis Quinton and work with such brilliant people who I love.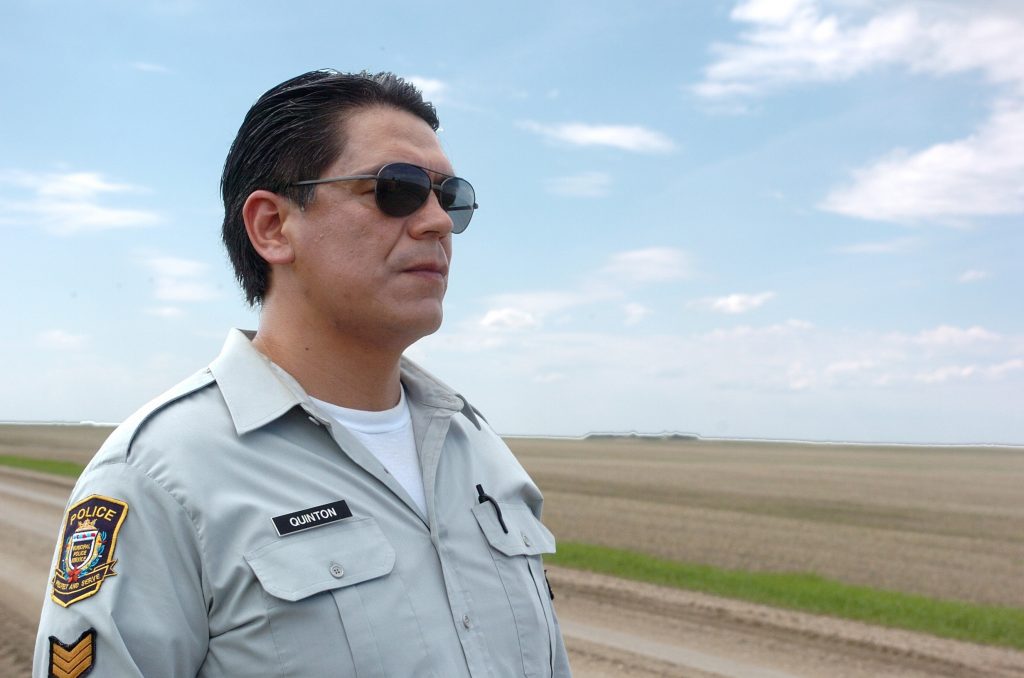 Thanks to all the fans for lifting us up and enjoying the work of this amazing cast and crew!!
I'll keep sharing my beautiful Corner Gas memories so keep your peepers here, please sign up for my NEW eNews and we'll also keep you posted on all the other great things going on… Molly of Denali, Kung Fu, FBI: Most Wanted, vaccination shots & a bit of Hallmark Movies & Mysteries.
So not good-bye, we'll just see each other in some different small towns, on some other roads and even some big cities from time to time.